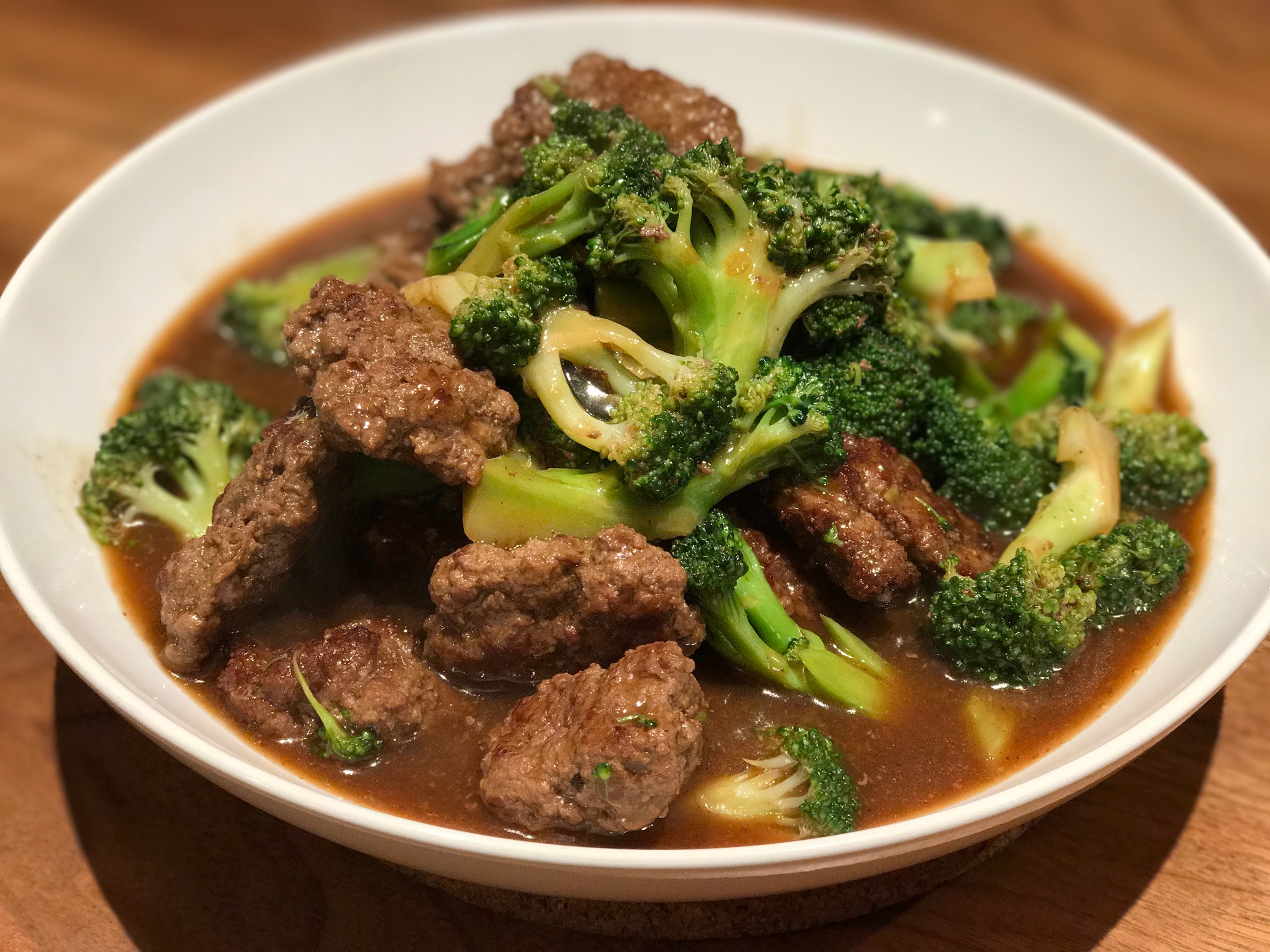 20 Jul
Chinese Takeout Favorites
Aug. 19, 2017: Hot Stove Society
For most people, Chinese takeout means a convenient speed-dial dinner from the neighborhood mom-and-pop restaurant. For Hsiao-Ching Chou, instructor of the popular Potsticker Love and Soup Dumpling Love classes, Chinese takeout was her life growing up in her family's restaurant in Missouri. She has packed more boxes of cashew chicken, fried rice, egg rolls and such than she can remember- a story she recounts in her forthcoming cookbook Chinese Soul Food: A Friendly Guide for Homemade Dumplings, Stir Fries, Soups and More (Sasquatch Books, January 2018).
If you've ever wondered how to make some of the popular, if not authentic, dishes from Chinese restaurants, Hsiao-Ching will share some of her family's restaurant-style recipes. You will learn how to make Fried Egg Rolls with Sweet-and-Sour Sauce, the ever-popular General Tso's Chicken, Crab Rangoon, and Beef with Broccoli. She will share some basic tips and techniques for stir-frying, and also how to adapt the recipes for alternative ingredients. If you can make beef with broccoli, then you can make it with chicken, shrimp, or pork.
Watch Hsiao-Ching demo all the dishes, then you'll get to roll up your sleeves and make Restaurant-Style Egg Rolls, Crab Rangoon, and Beef with Broccoli hands-on.We'll serve steamed rice for you to enjoy as you sample these Chinese Takeout Favorites.
What You'll Learn:
Restaurant-style egg rolls – demo and hands-on
Sweet-and-sour sauce – demo
Crab Rangoon – demo and hands-on
General Tso's Chicken – demo
Beef with broccoli – demo and hands-on
Sign up