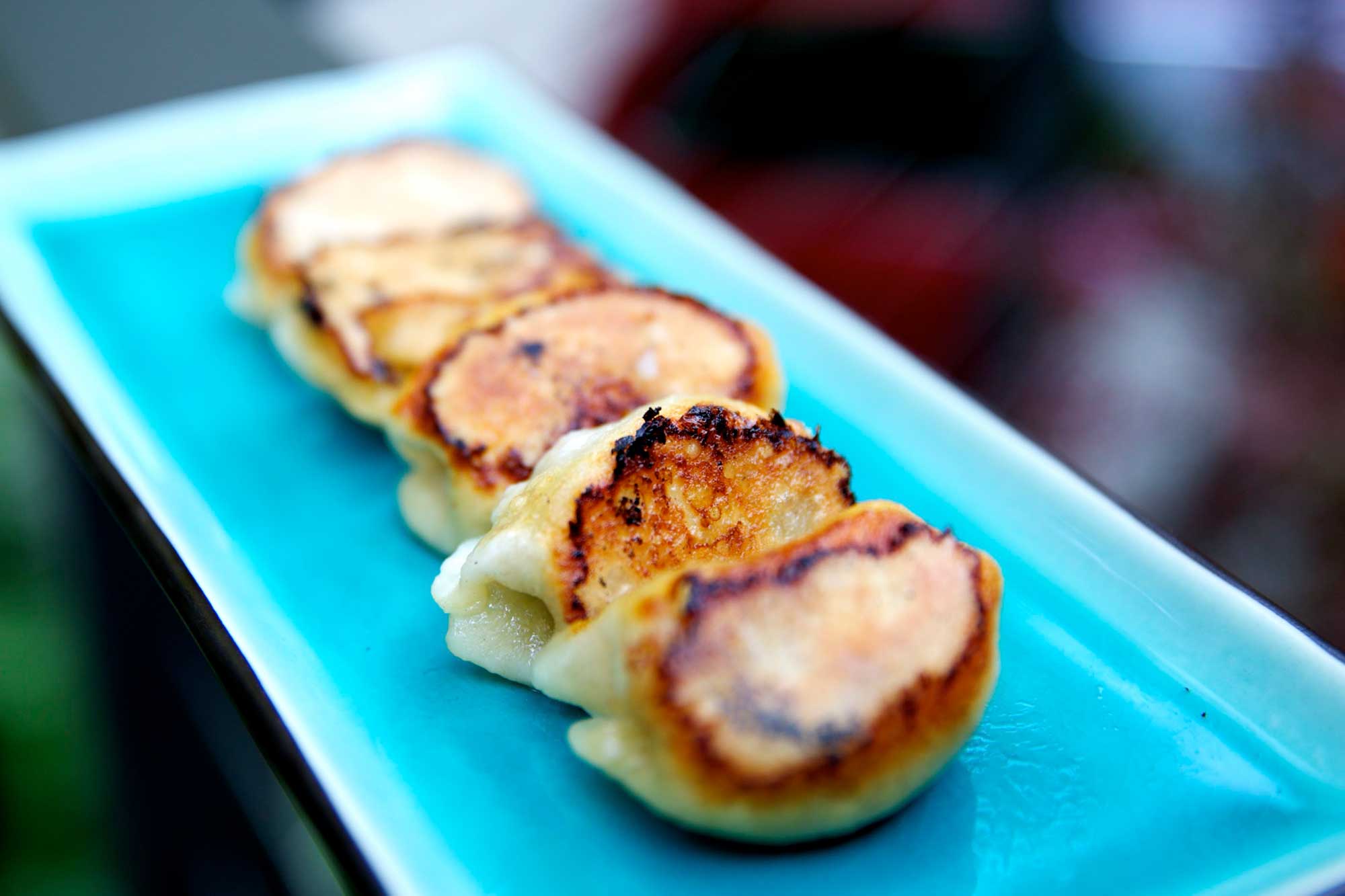 28 Oct
Potsticker Love!
Nov. 5: Hot Stove Society
During her career as a food writer at the Seattle Post-Intelligencer, Hsiao-Ching shared many stories about learning how to make dumplings (boiled, steamed, potstickers) at her mother, Ellen's, apron strings. Ellen would roll the wrappers and Hsiao-Ching would fill and pinch the dumplings. Hsiao-Ching has taught home cooks how to make these dumplings at food festivals, on board a Holland America cruise, and most notably, for Tony Bourdain. Tony featured Hsiao-Ching on his Travel Channel show "No Reservations." The potsticker recipe also has been featured in the PBS documentary and companion cookbook, "The Meaning of Food."
For this class, students will learn the traditional pork and cabbage potstickers and two other fillings, vegetarian and lamb and leek, which will spoil you for store-bought versions.
What You'll Learn:
Potstickers – demo and hands-on with the following fillings- traditional pork and cabbage, vegetarian, and lamb and leek
Dipping Sauce- demo
Sign up